If you are planning to design a memorable and creative Eid Mubarak greeting card, you must create a beautiful greeting card design using image editing software's like Adobe Photoshop or Adobe Illustrator or any other design tool. You can also use ready-made Eid greeting templates design, which can save you tons of time and effort.
Using a ready-made greeting template design, you don't need to create the greeting card design from scratch, simply add your branding and images if needed.
In This post we've gathered over 40 Best Eid Mubarak greeting card templates that you can use for your Eid greeting project. All Eid Cards designs are available in PSD & AI formats, you can easily change or modify the cards according to your needs, All Greeting cards designs are absolutely free to download and use it according to your needs.
At last, I hope you like this Free Vector Eid Mubarak Design Collection, if you really like, then please share this Creative Eid Mubarak Collection with you friends. 🙂
Eid Mubarak Card Design with Mosque on Light Gray Background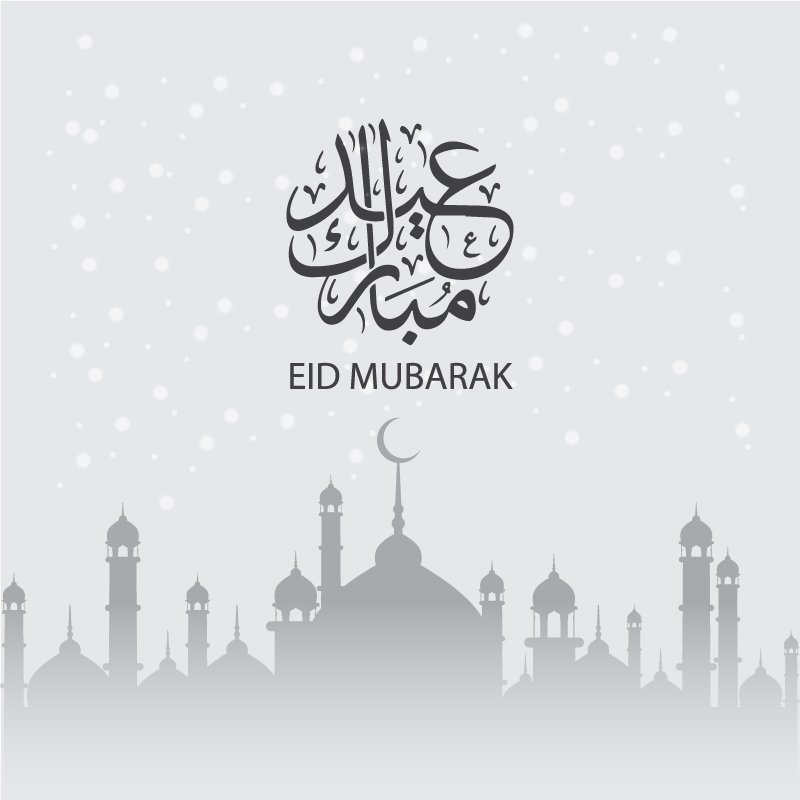 DOWNLOAD
Eid Mubarak Card Design with Mosque and Moon

DOWNLOAD
Free Eid Mubarak Card Design with Mosque and Moon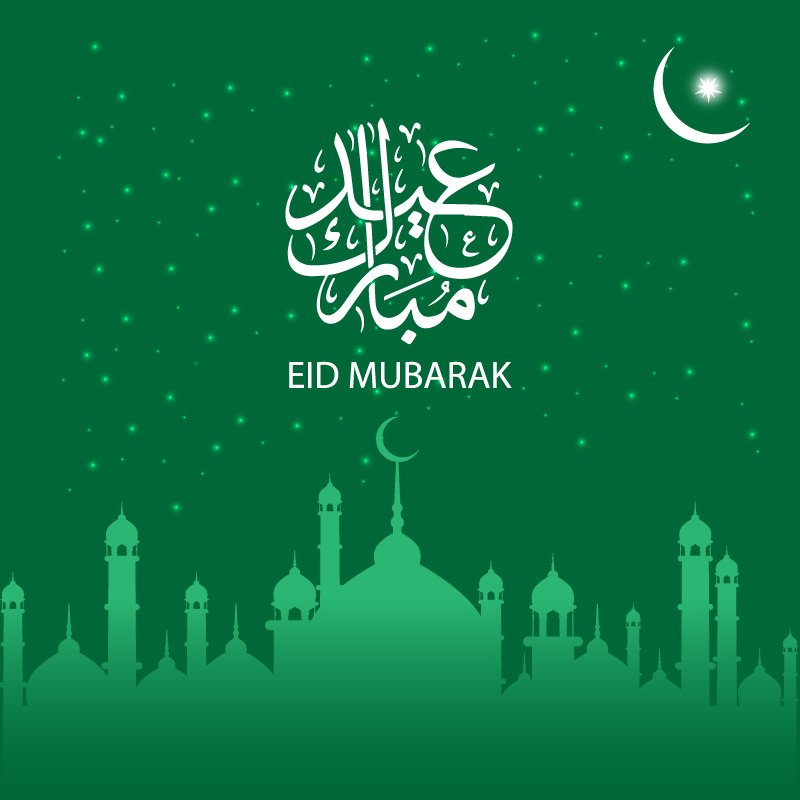 Free Vector Eid Mubarak Card Design with Mosque and Moon
Eid Mubarak Card Design Free Vector with Mosque and Moon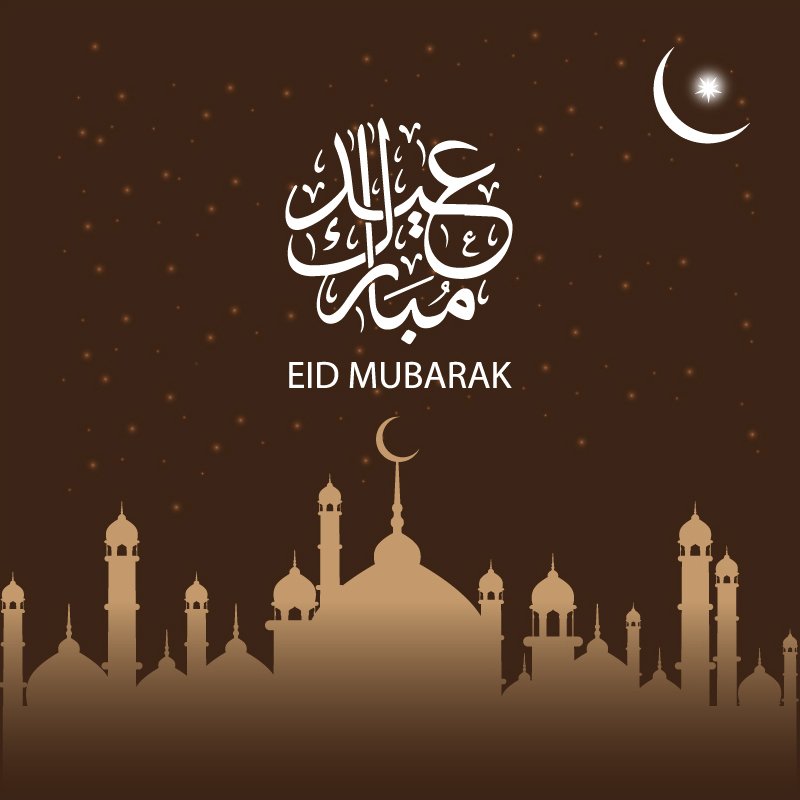 Eid Mubarak Card Vector Design with Mosque and Moon Free
Free Eid Mubarak Card Vector Design in Brown Background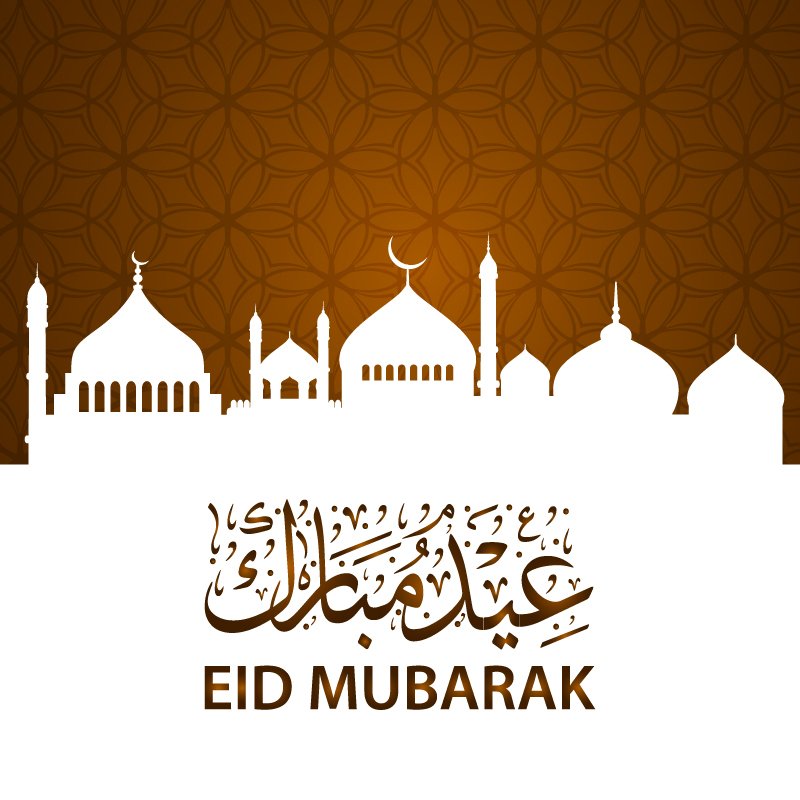 Download Free Eid Mubarak Card with Lantern Vector Design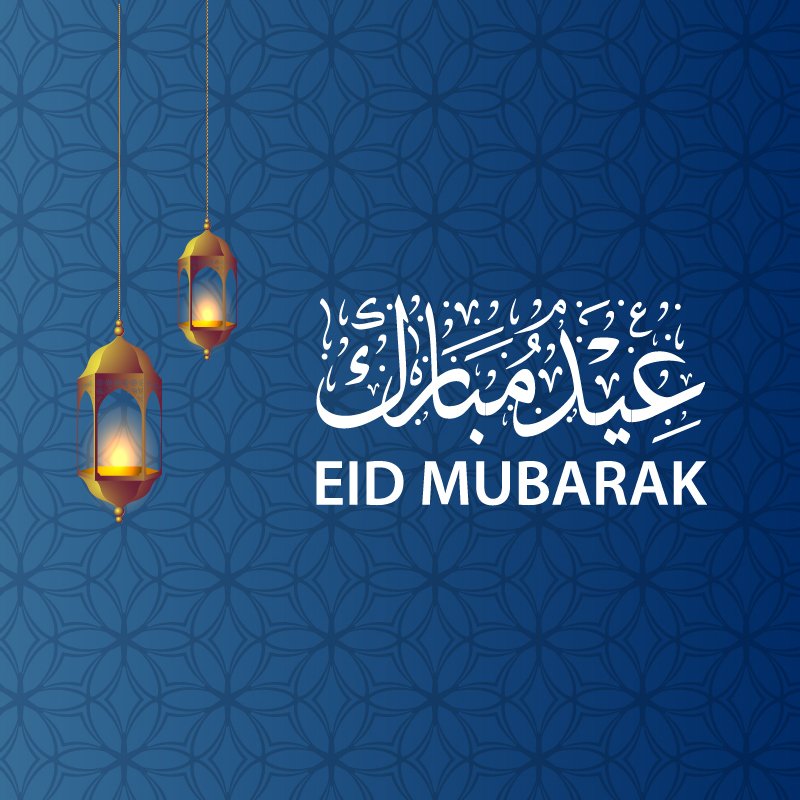 Eid Mubarak Greeting Card Vector Design in Purple Background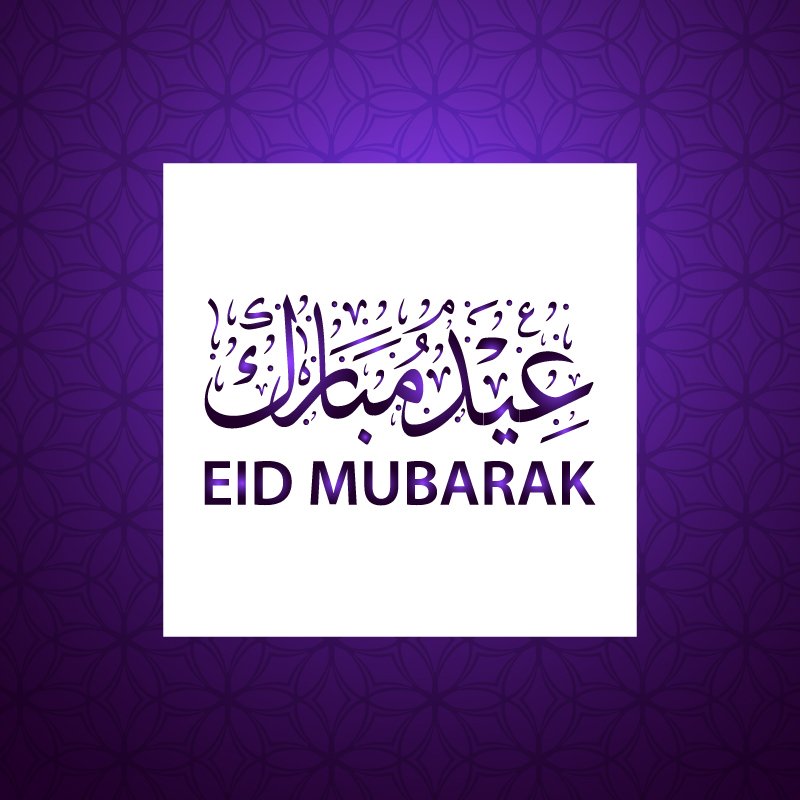 Free Eid Mubarak Greeting Card Design with Mosque
Eid Mubarak Vector Card Design with Mosque Red Background
Eid Mubarak Greeting Card Design with Mosque Background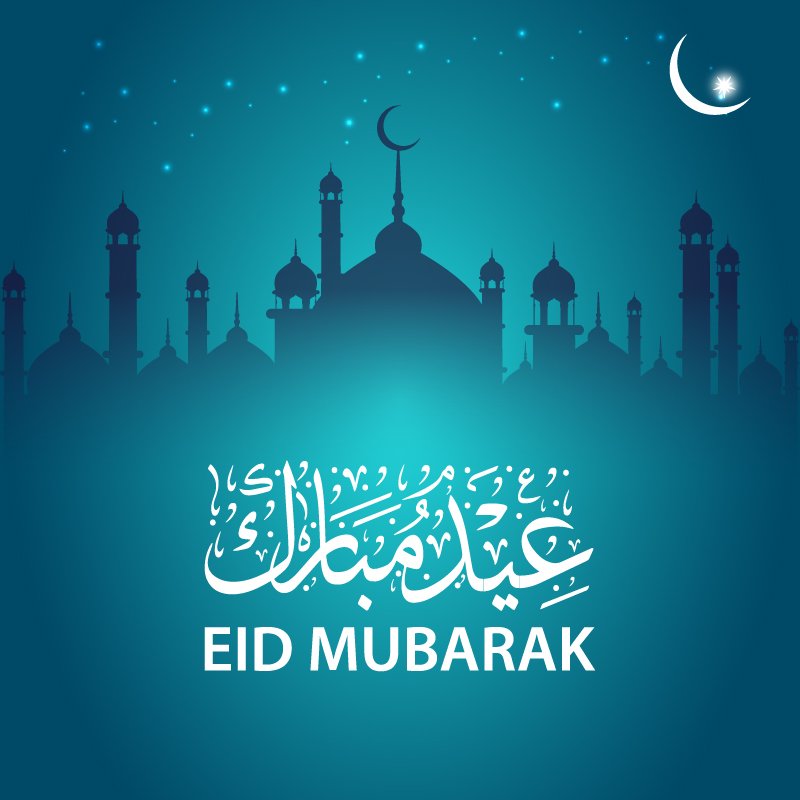 Eid Mubarak Card Design with Beautiful Mosque
Eid Mubarak Card Design with Mosque & Green Background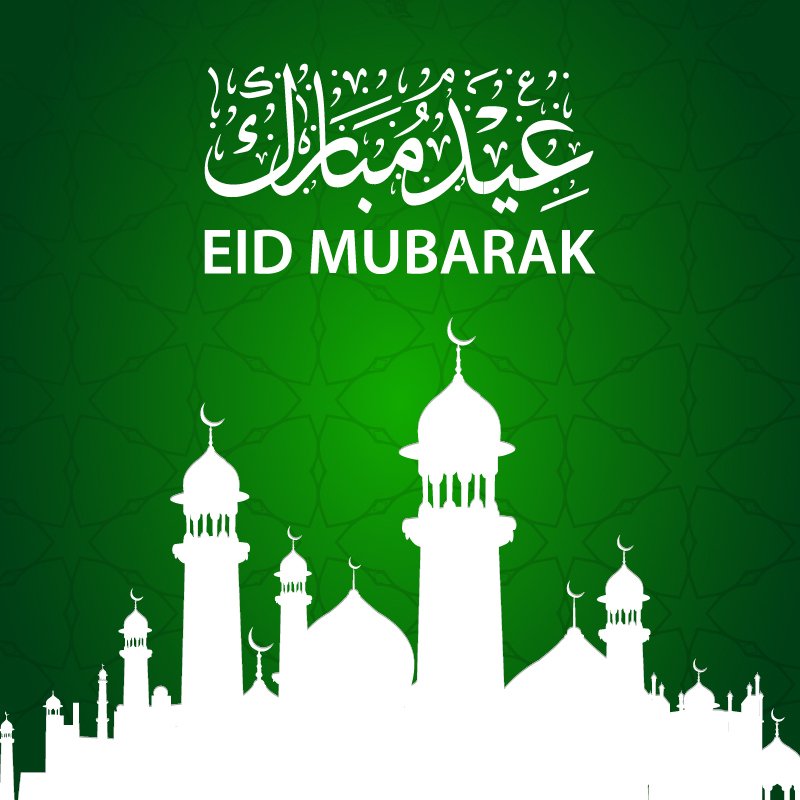 Eid Mubarak Card Design with Beautiful Calligraphy
Vector Eid Mubarak Card with Calligraphy in Green Background
Free Vector Eid Mubarak with Calligraphy Card Design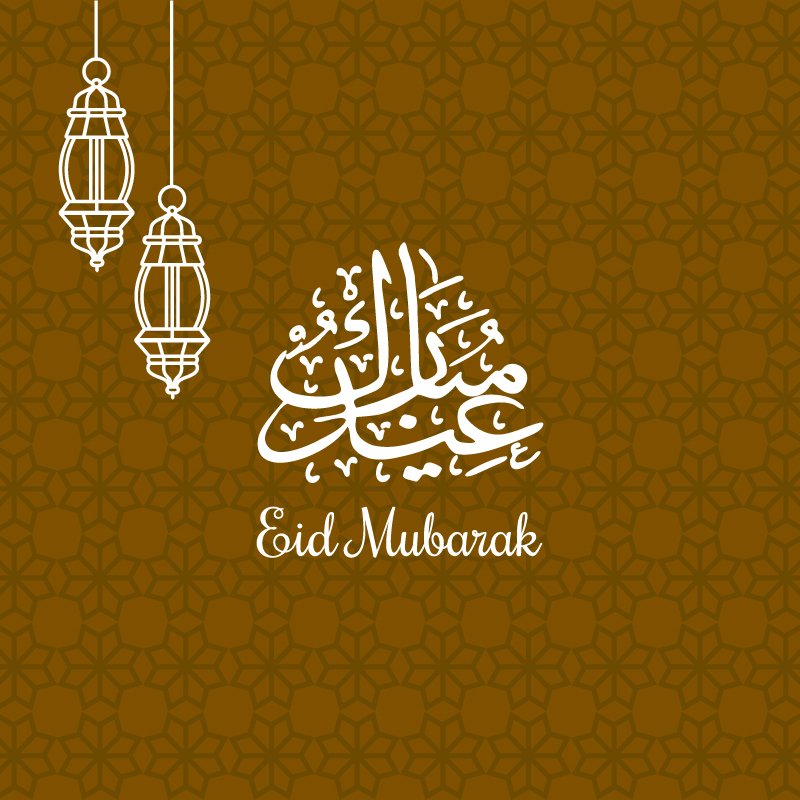 Free Vector Eid Mubarak Card with Beautiful Glowing Lamp
Eid Mubarak Card with Mosque and Yellow Background Design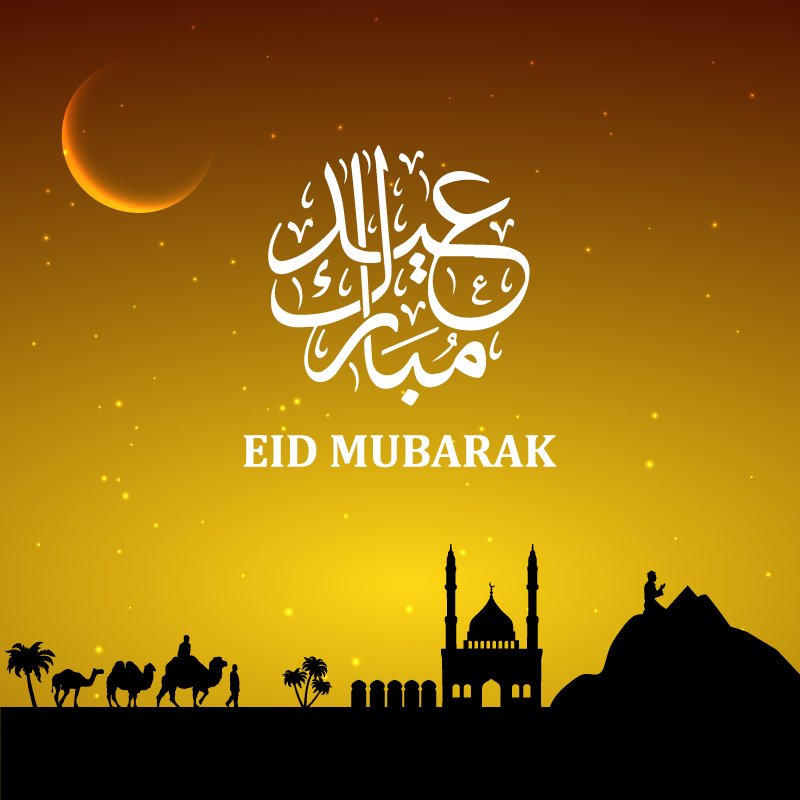 Eid Mubarak Card with Mosque and Green Background Design
Eid Mubarak Card with Mosque and Gradient Background Design
Eid Mubarak Card with Mosque and Brown Background Design
Eid Mubarak Card with Mosque and Blue Background Design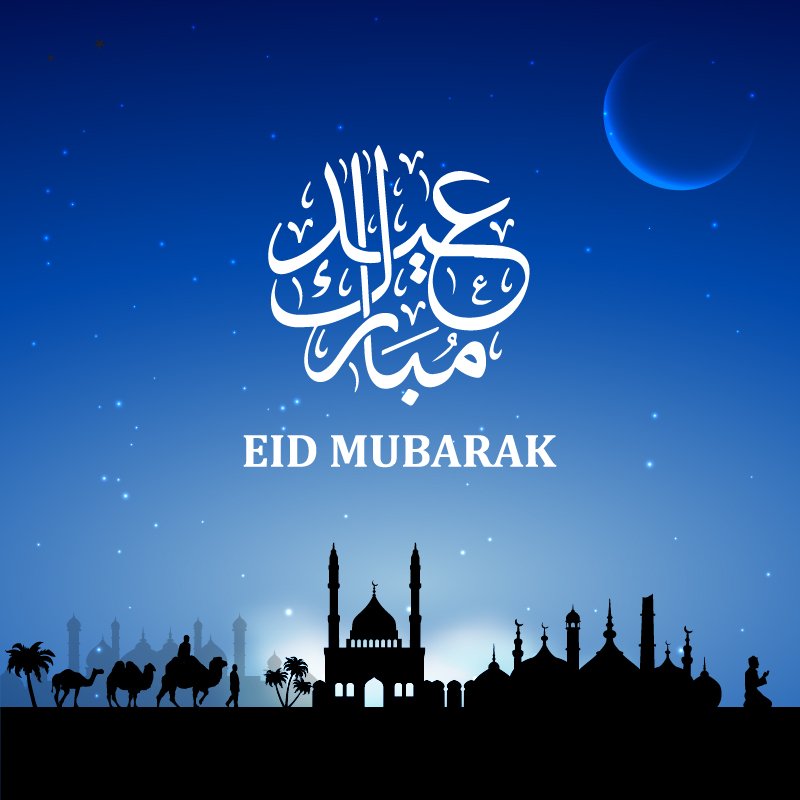 Eid Mubarak with Mosque Greeting Card Free Vector Design
Eid Mubarak with Islamic Border Card Free Vector Design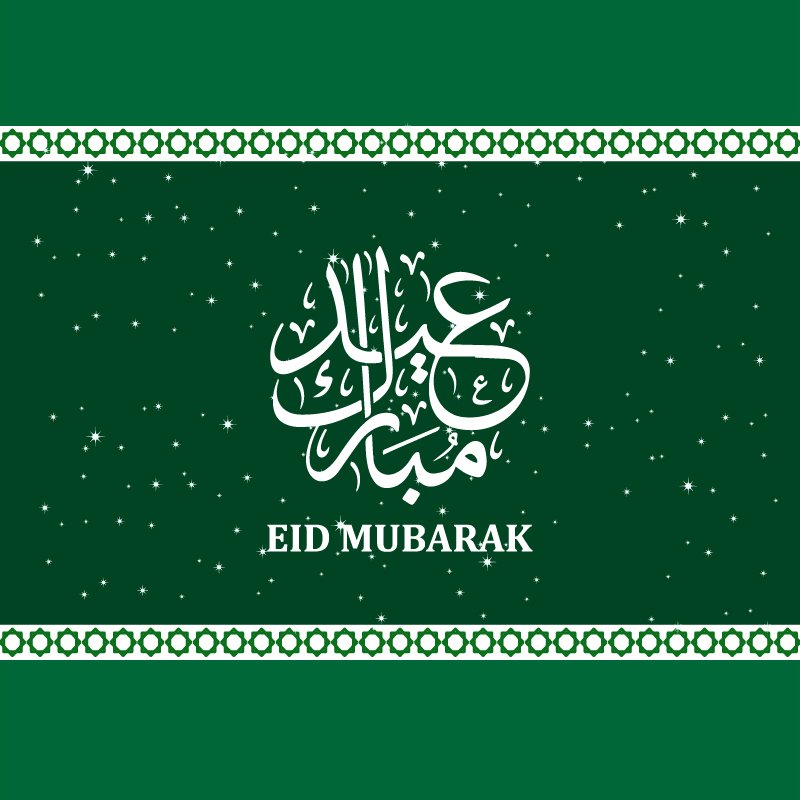 Eid Mubarak Card with Hanging Lanterns and Golden Background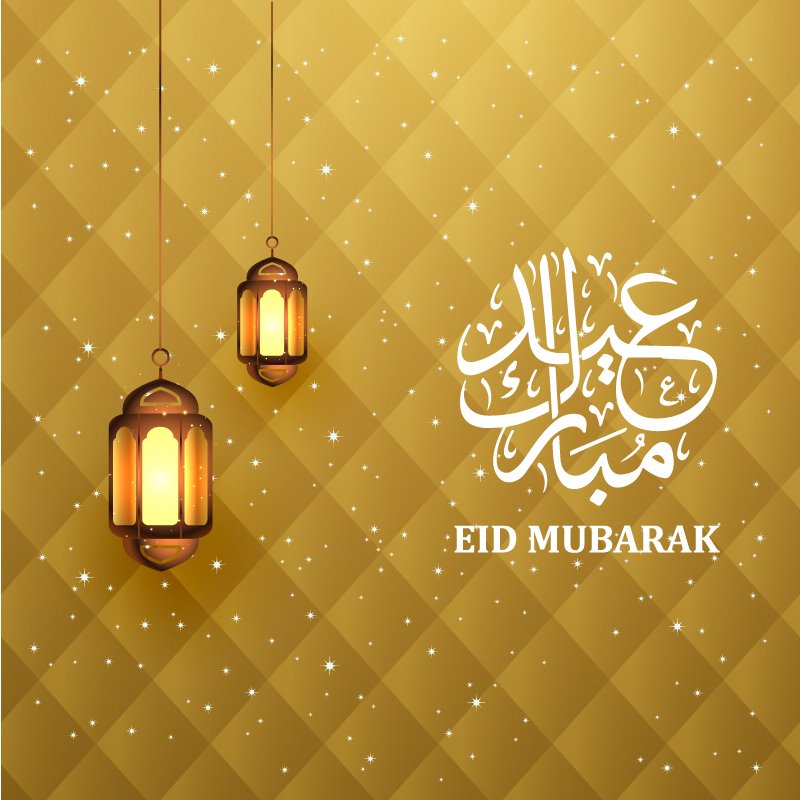 Green Eid Mubarak Card Design Free Vector Download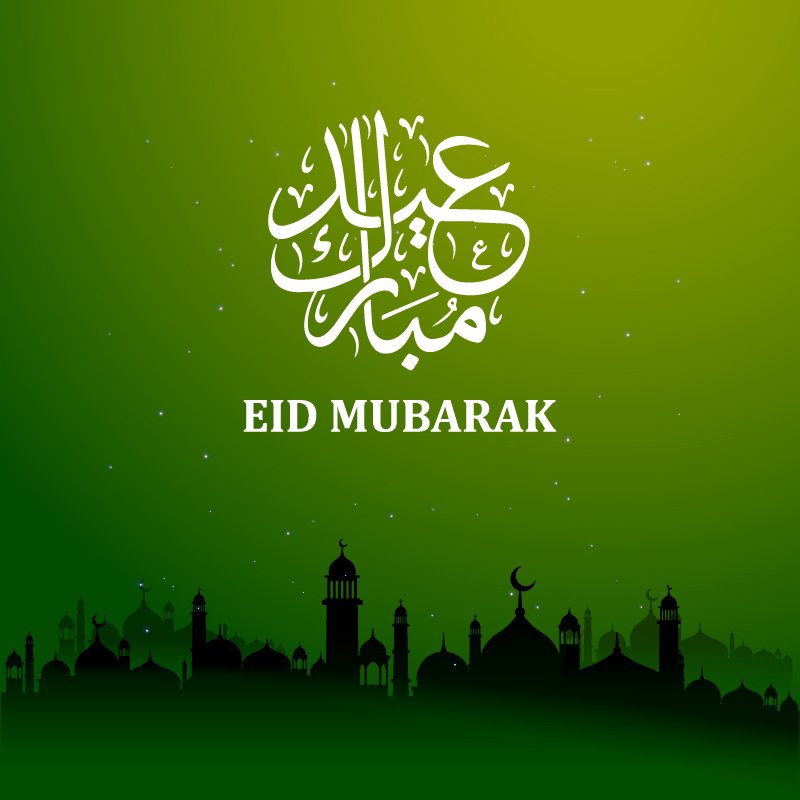 Brown Eid Mubarak Card Design Free Vector Download
Blue Eid Mubarak Card Design Free Vector Download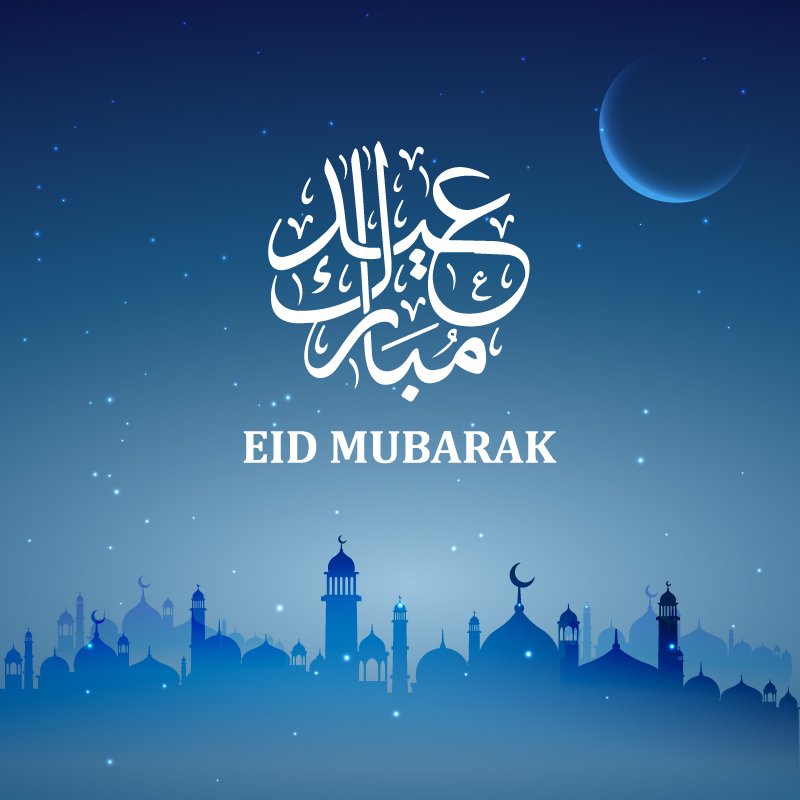 Eid Mubarak with Mosque Vector Banner Design
Eid Mubarak 2019 Greeting Vector Banner Design
Eid Mubarak 2019 Greeting Card Design Free Vector Download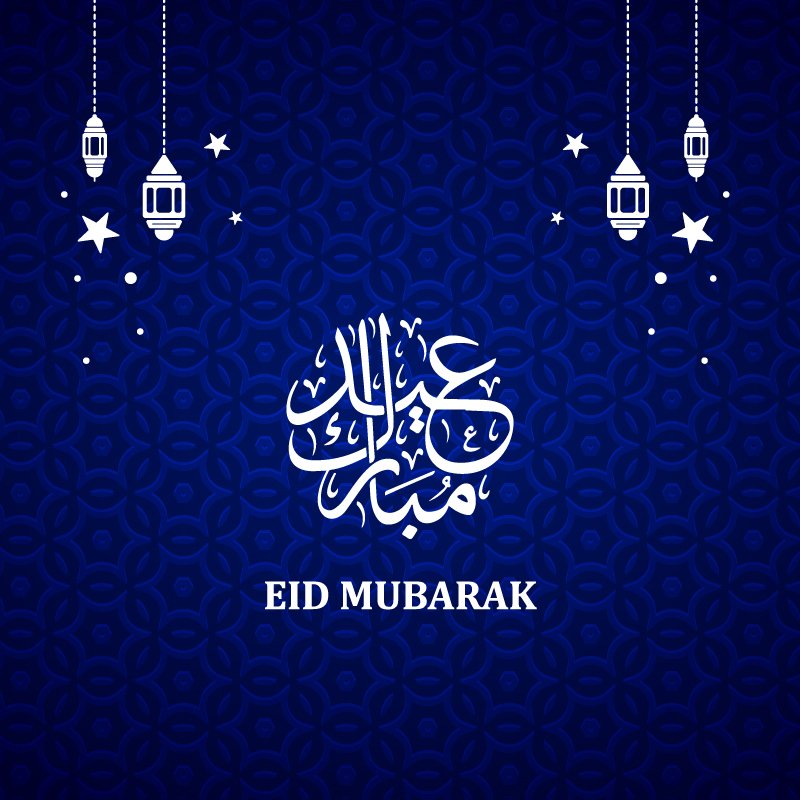 Eid Mubarak 2019 Greeting Banner Design Free Vector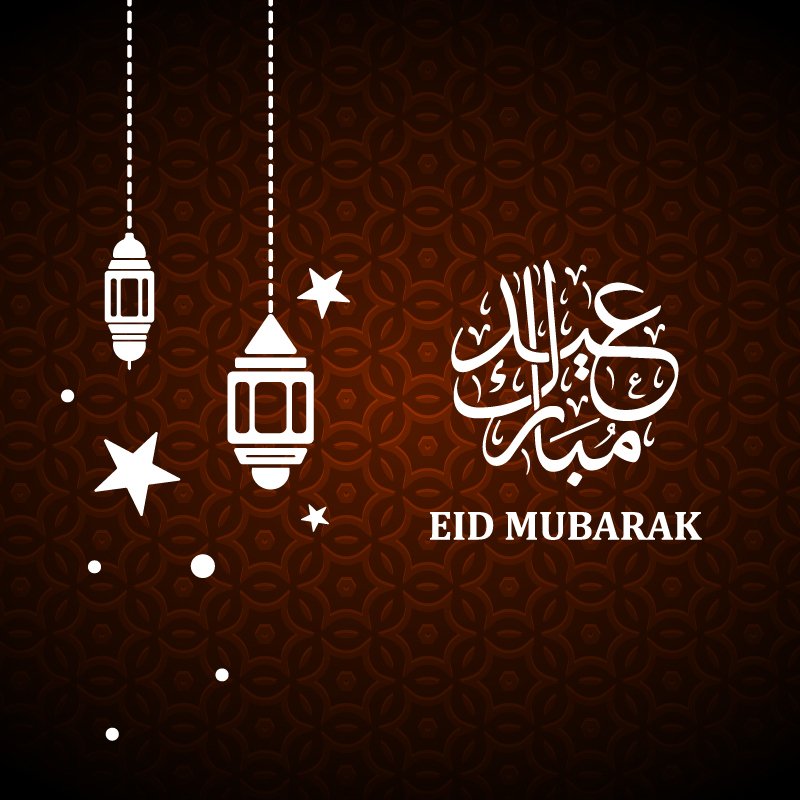 Eid Mubarak 2019 Clean Banner Free Vector Design
Eid Mubarak with Lantern Banner Design Free Vector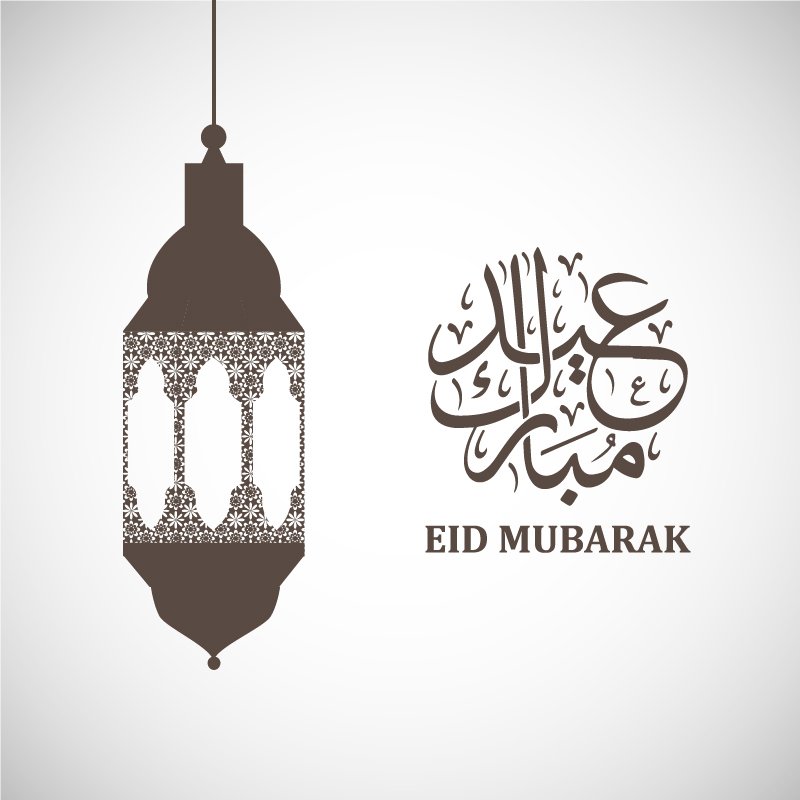 Eid Mubarak Greeting Card Design Free Vector Download
Eid Mubarak Card Vector Design with Blue Gradient Background
Eid Mubarak Brown Banner Card Design Free Vector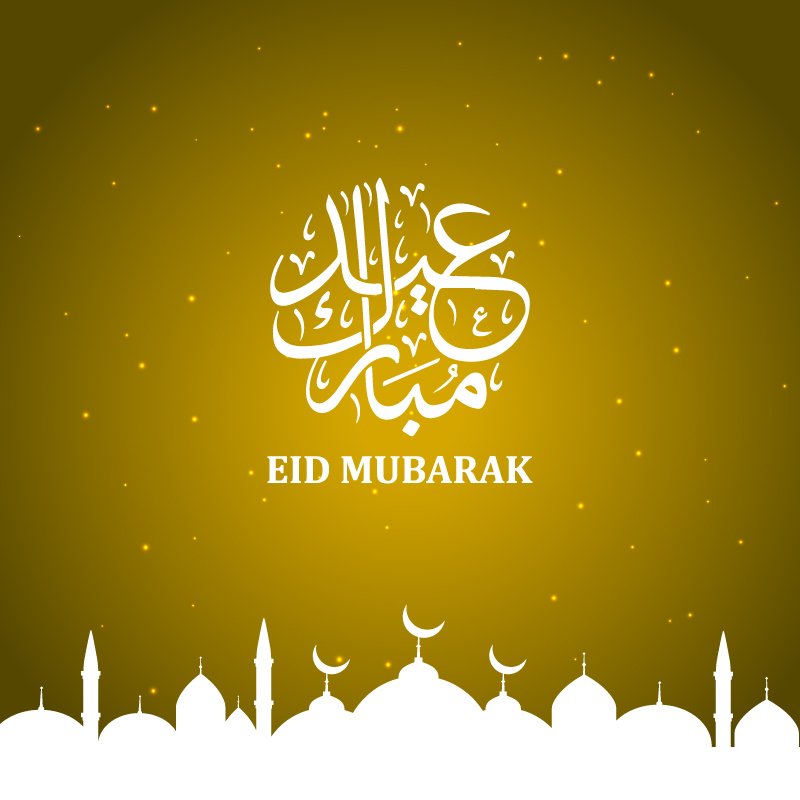 Eid Mubarak Banner with Lantern Design Free Vector
Vector Eid Greeting Card with Calligraphy in Blue Background
2019
,
2019 eid mubarak card
,
adha
,
allah
,
arabian
,
Arabic
,
bakra
,
Beautiful
,
best eid mubarak card
,
Calligraphy
,
Card
,
Celebration
,
cloud
,
culture
,
cutout
,
Decorative
,
Design
,
Eid
,
eid 2019 card
,
Eid Al Adha
,
Eid Al Fitr
,
Eid Card
,
eid card design
,
eid card vector design
,
EID Greeting Card
,
eid greeting card vector design
,
eid greeting design
,
Eid Mubarak
,
eid mubarak 2019 card
,
eid mubarak banner design
,
Eid Mubarak Card
,
eid mubarak card design
,
Eid Mubarak Card Templates
,
Eid Mubarak Greeting Card Collection
,
Eid Mubarak Greeting Card Design
,
Eid Mubarak Greeting Card Templates
,
eid mubarak vector card
,
eid vector banner
,
eid-ul-fitr
,
event
,
fasting
,
festival
,
fitr
,
fitra
,
flyer
,
Gold
,
Gray
,
Green
,
green background
,
Greeting
,
Greeting Card
,
heritage
,
Holiday
,
holy
,
iftar
,
invitation
,
Invitation Card
,
Islamic
,
Kareem
,
Lantern
,
masjid
,
moon
,
Mosque
,
Mubarak
,
Muslim
,
occasion
,
Ramadan
,
ramazan
,
Religion
,
Star
,
Traditional
,
ul
,
vector eid card design
,
wishes