Creating business cards from scratch may take time especially in generating a new idea. The easiest way to make a business card is to start it from a template. Here are some of the best free business card PSD templates that you can use to design highly professional business cards.
1 – Red Lines Vertical Business Card Template Design
This elegant vertical business card can be used by any business. All the color and contents in this templates are editable.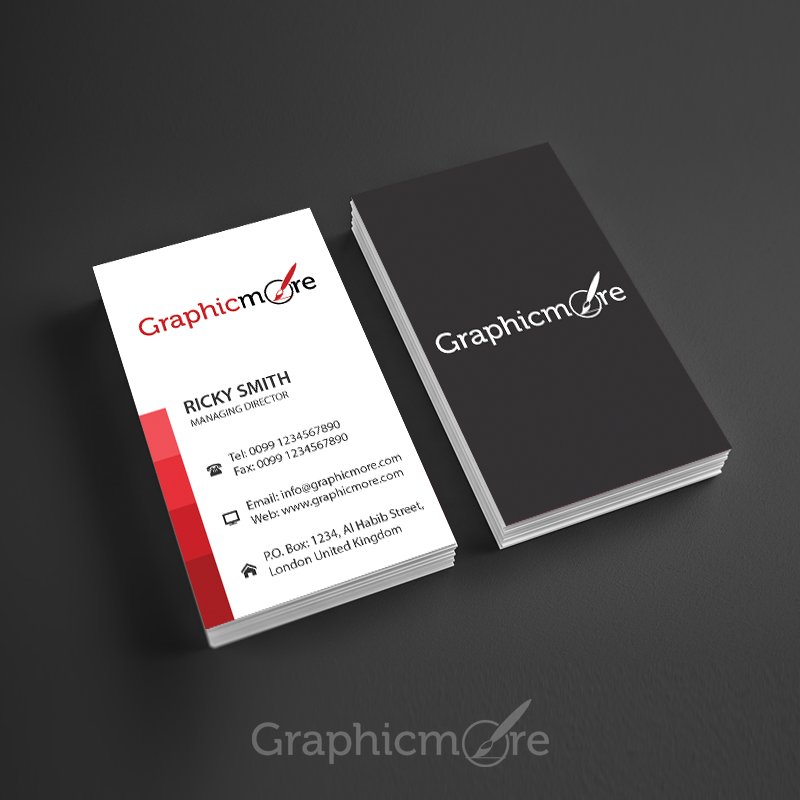 2 – Black Business Card Template
If you have logo in some light color then this is a perfect template for you. It is very elegant with its dark background and glowing logo and contents.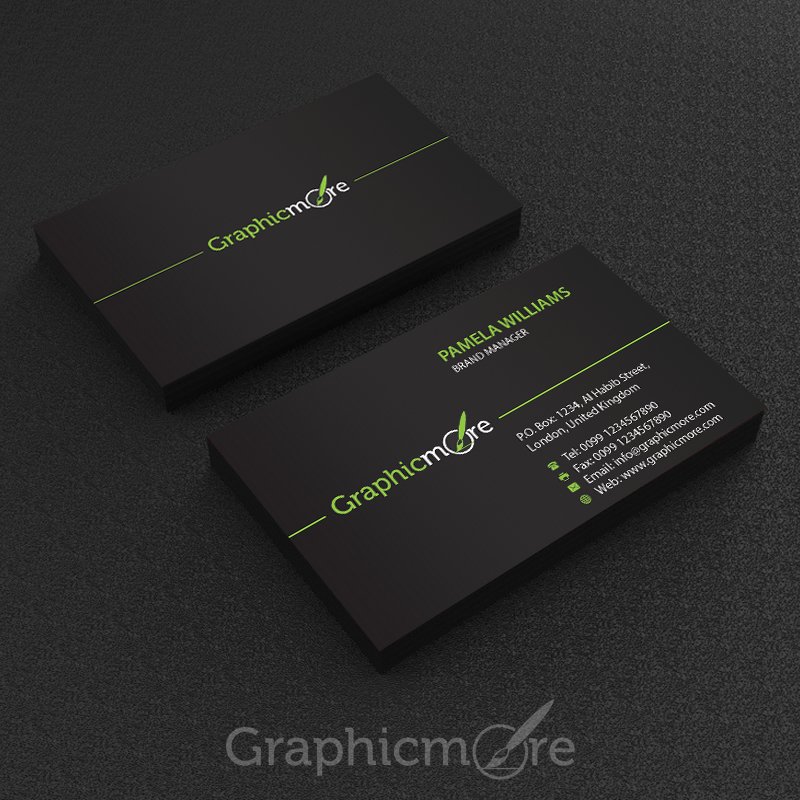 3 – GraphicMore Business Card Template
This is a very professional business card template in two contrasting colors. All the colors and contents can be easily edited from the organized layers in PSD file.
4 – Creative Corporate Business Card Design
Use this creative and elegant two sided business card template for your business cards or for your clients. All the contents and images can be easily changed through the organized layers.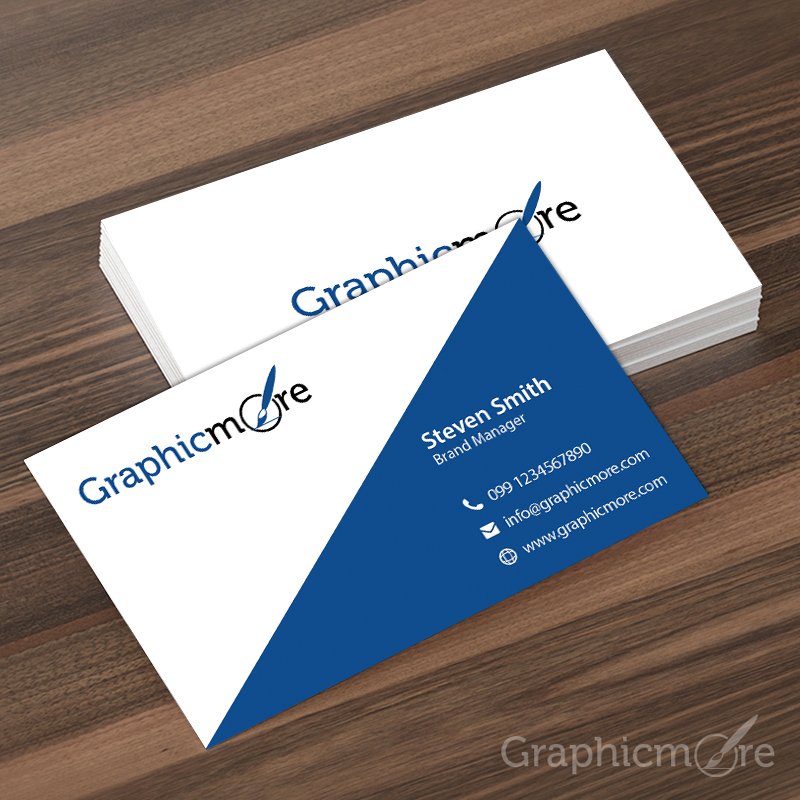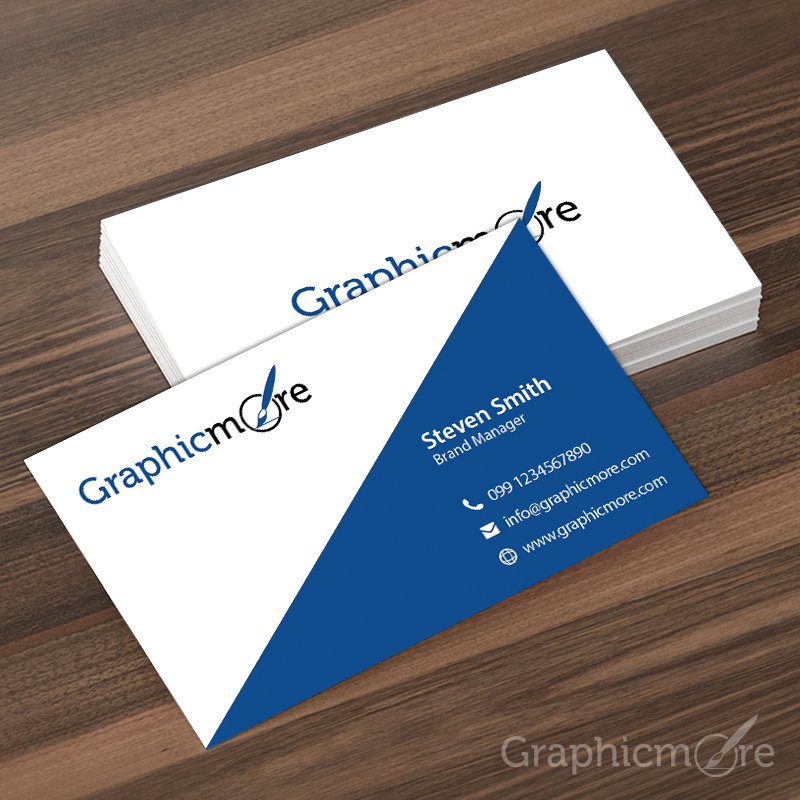 5 – Stylish Business Card Template
Download this stylish business card template and kick start an effective public relationship building campaign.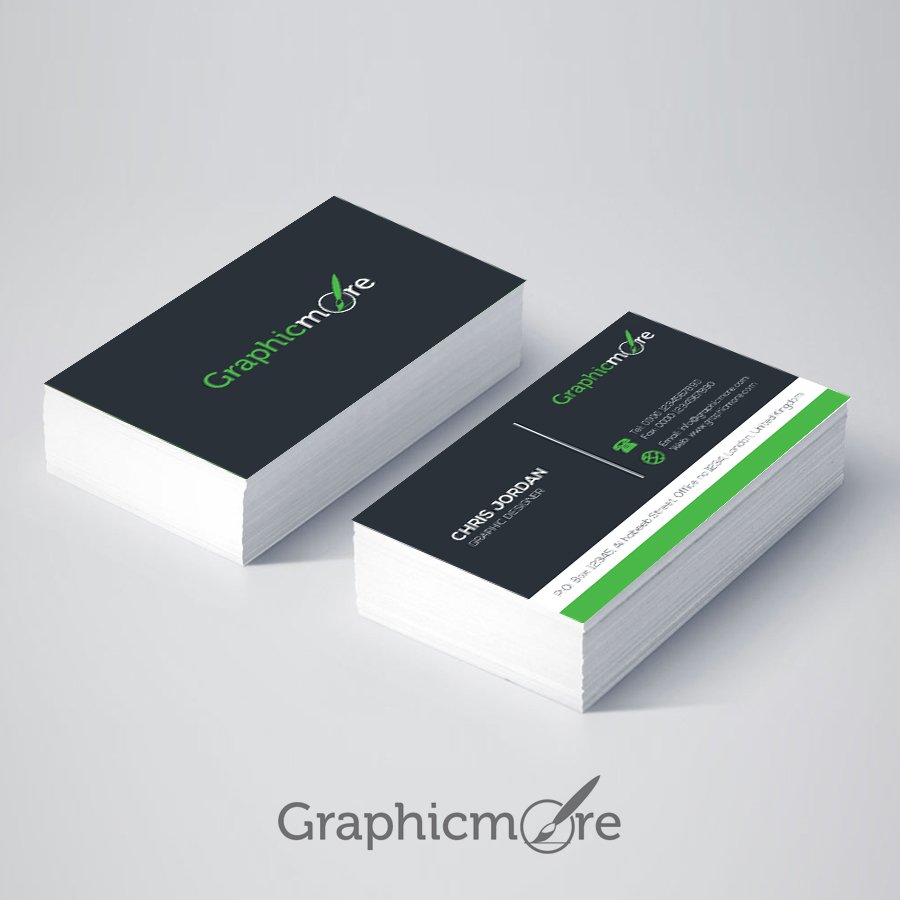 6 – Corporate Vertical Business Card Design
If you love vertical business cards then this corporate vertical business card design is perfect to fulfill your needs.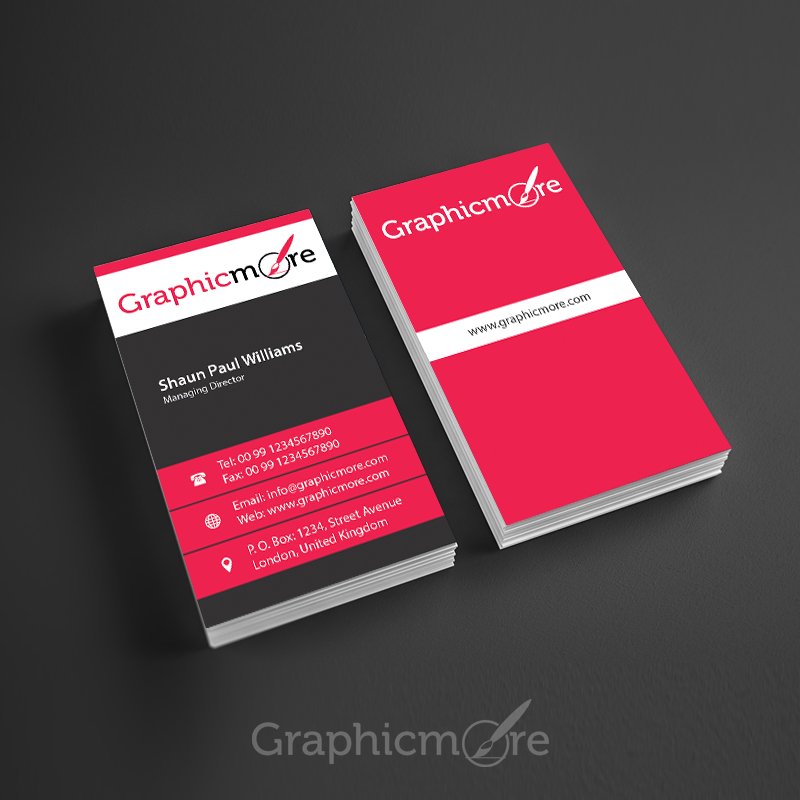 7 – Green Corporate Business Card
Use this minimal corporate business card template for your company business cards. All the contents and images are easily editable through organized set of layers.